We try to make sure that events listed here are up to date, but all information shown is subject to change. If you or your organization has an event you'd like to post on the calendar, send us a note here.
August 2014
Aug
1
Fri
Enjoy great music, great food, art vendors, and a pristine environment with great friends and great people. Farm Block will feature 26 different musicians. All the proceeds benefit the Dan Schmitt Gift of Music fund that helps kids get instruments to pursue their musical interests. For tickets, the full schedule, and additional information, click here, or email mail@farmblockfest.com.
Hancock Canal Rock Concert
Aug 1 @ 6:00 PM – 9:00 PM
Tonight's Canal Rock concert at Porvoo Park will feature the band See Alice. There is no charge, Remember to bring a chair or blanket to sit on.
I Do! I Do!
Aug 1 @ 7:30 PM – 9:00 PM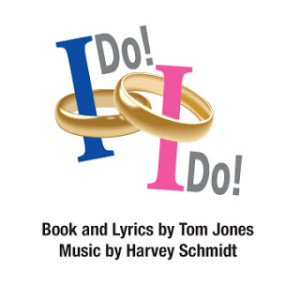 I Do! I Do! (musical)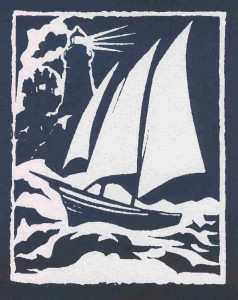 July 23-27 and July 30-August 3 at 7:30 p.m.
Book by Tom Jones. Music by Harvey Schmidt. Lyrics by Tom Jones Based on The Fourposter by Jan de Hartog
 A touching musical of two soul mates navigating the perils of life featuring amazing Maggie and Amy Malaney, Patrick Bradley, and Marty Martello. The two-character story spans fifty years, from 1895 to 1945, as it focuses on the ups and downs experienced by Agnes and Michael Snow throughout their marriage. From the wedding night innocence of "Goodnight", to the hat-and-cane sophistication of "It's A Well-Known Fact", to the fun vamping of "Flaming Agnes", to the bouncy "When The Kids Get Married", to the 11:00 ballad "What Is A Woman?", there is something for all musical tastes. From suffering through affairs, the angst of raising children, and growing old together, the challenges and joys of relationships are ALL here in this wonderful score of I Do! I Do!
RATED PG
PMMF Handel and Hoiby Opera Concert
Aug 1 @ 7:30 PM – 7:30 PM
Joshua Major will direct Cindy Sadler in Lee Hoiby's brilliant one woman show, The Italian Lesson, based on Ruth Draper's monologue. Joseph Mechavich will provide the accompaniment for this captivating and charming opera.
The evening will also feature Lucy Thrasher, Anne Jennifer Nash, Holly Janz, Miles Mykkanen, and accompanist Joseph Mechavich in a special presentation of Handel arias directed by Joshua Major.
For full details and ticket information, click here.